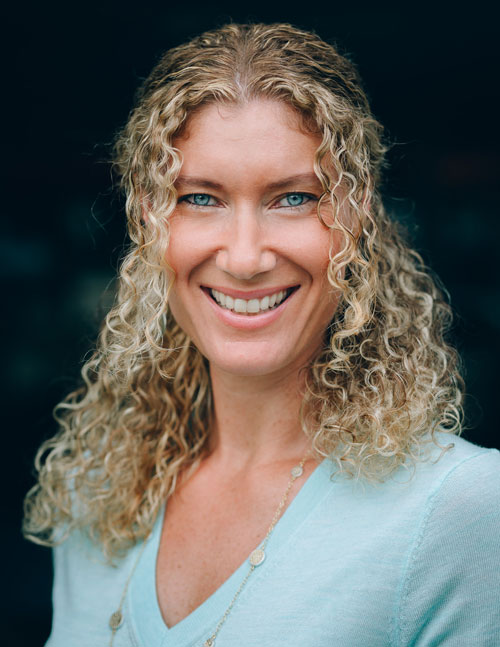 VIEW RESUME
Michelle Hirschman, LCSW
Founder and Coach
Michelle is a clinical professional with a deep understanding of adult mental health and addiction challenges. Her work has ranged from clinical work at treatment centers in California, to the town of Ho in Ghana, West Africa, where Michelle provided case management services at a psychiatric unit with addicts and alcoholics and pioneered an AA meeting for the town. "I was able to educate the staff about the disease of addiction/alcoholism and provide them with AA literature that they had never seen before."

Michelle's journey to become a therapist began with a counseling internship as an undergraduate at University of California, Santa Barbara, where she practiced hospice work, psychiatric social work, and counseling at a transitional living home serving clients with co-occuring disorders. Michelle pursued her Master's of Social Work at Washington University in May '99 and obtained her MSW.

With her graduate degree, Michelle began her professional journey on Capitol Hill supporting various Senators and non-profits on legislation and lobbying efforts that revolved around women's issues. From there, she served the homeless population in Washington, D.C., working primarily with the chronically mentally ill as well as those suffering from alcoholism and addiction. She eventually returned to California where she worked at a Suicide Prevention Center and also started her own nutritional consulting business, educating athletes and newly sober folks on nutrition and supplements. Michelle has worked with clients at all levels of care: outpatient, extended and residential treatment programs.

Michelle created the concept of "My Sober Coach" which is now part of the services Hirschman Clinical provides. This coaching concept was designed to bridge the gap between treatment and independent living, with the focus being on continued life skills development. The coach's role is to empower, inspire and resource each client and help them find passion and purpose in their lives.

"Recovery from mental health and addiction issues can be an excruciatingly painful process without the right supports. Having a professional coach, helping with daily and sometimes hourly challenges, is crucial in not only preventing crisis/relapse, but supporting a more peaceful and happy existence in each person's life."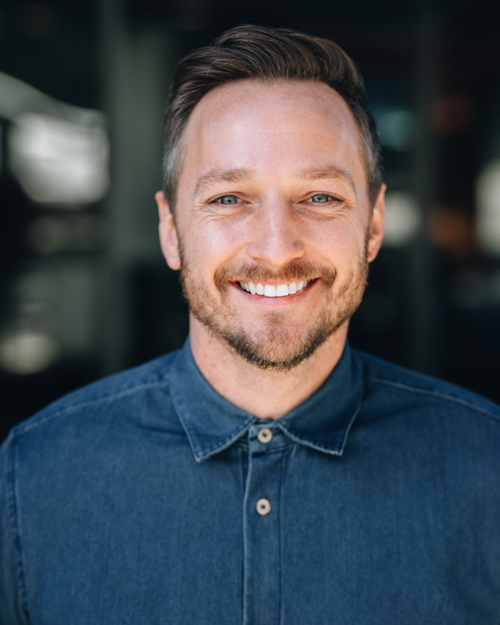 Brian C. Garhan, M.A.
Director of Operations & Coach
Brian Garhan, M.A., is an awarded veteran who earned his Bachelor's degree in psychology from California State University, Northridge. He completed his Master's degree in clinical psychology from The Chicago School of Professional Psychology. He continued at The Chicago School where he has completed all of the academic requirements for his Psy.D. in clinical psychology and is now waiting to defend his dissertation in order to complete the program.
Brian has been fortunate enough to have had a wide array of work experiences in and out of the mental health field. Brian has experience providing services for adolescents, adults, individuals, groups, and couples. Brian has worked directly with athletes as well as fellow veterans. Brian has worked in locked hospitals, community mental health centers, school settings, as well as private practice, and has run several acclaimed chemical dependency rehabilitation facilities. This array of training and experiences have helped Brian to work effectively with a diverse population.
Brian utilizes an integrative approach combining cognitive-behavioral, solution-focused, and client-centered techniques. Brian is also familiar with mindfulness, personal training, and motivational psychology, as well as experiential and leisure therapies. Brian is creative, empathetic, compassionate, and collaborative. Brian is able to thoroughly approach client concerns with care and patience.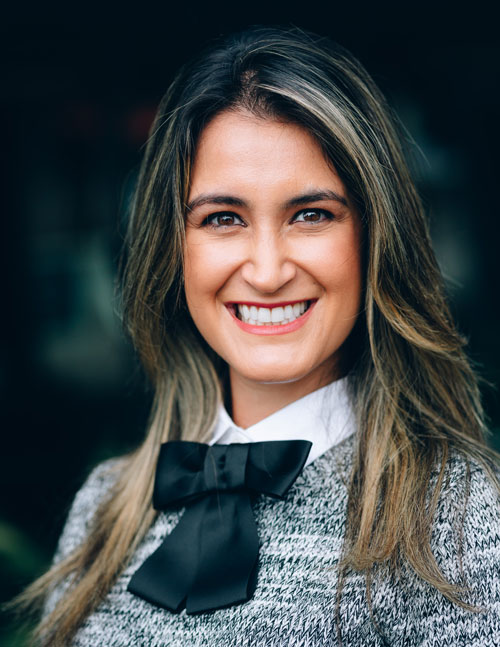 Roxanna Yashouafar, LCSW
Clinical Assistant
Roxanna received her Bachelor of Arts degree in Child Development, and her Masters Degree in Social Work from the University of Southern California, concentrating her studies in families and children. She is a Certified Anger Management Facilitator from Anderson & Anderson Anger Management. Roxanna's passion in mental health began when she began her undergraduate internship at a non-public school, counseling and co-facilitating art therapy groups for at-risk youth.
Roxanna began her post-graduate work at an anger management practice. She specialized in assisting court mandated clients with anger management in an individual and group setting. Roxanna continued her journey at a local non-profit organization as a social worker and therapist. She worked with children and families who were court-mandated, in completing their mandates, using a practical and interactive approach. Roxanna utilized art in her daily practice with clients as a healing tool. In utilizing art on an individual basis, Roxanna recognized the need for client's to develop a healthy hobby as an outlet for stress and anxiety. Roxanna developed and facilitated art therapy groups for clients of all ages, which assisted clients in finding peace and direction and finding passion and purpose in their lives.
Roxanna recognizes the importance of collaborating with an interdisciplinary team including therapists, psychiatrists, and medical staff, as a way to provide a safe and healthy environment for the client. Roxanna carries this philosophy and her passion for utilizing art into her role as a sober coach and is passionate about assisting clients in utilizing all their resources and artistic ability to find their passion and purpose.
Roxanna has been working with HCS for over 5 years and is currently supervising the staff and ensure that families and the clients are satisfied with services at HCS.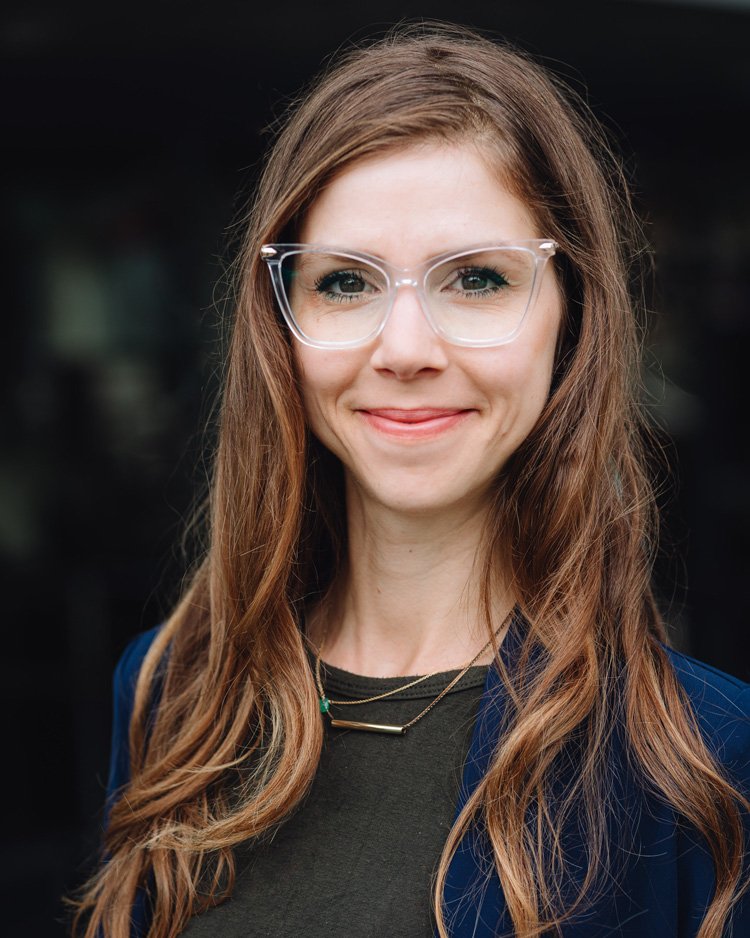 Darcy Meehan, M.A.
Director of Outreach & Coach
Darcy Meehan is curious by nature and self-described as being a lifelong learner with adventure in her bones. Skilled at integrating wellness and balance into all areas of life, she specializes in the areas of healing addictive patterns, establishing wellness & balance, maintaining extended recovery and conscious life design. In her work with individuals and companies alike, whether in a therapeutic or consulting role, Darcy has been driven by personal connection and connecting people with who or what they need.
Darcy received her Master of Counseling Psychology degree from John F. Kennedy University in Northern California and is trained as a Marriage & Family Therapist. She served as therapist to clients transitioning out of homelessness in Marin County before working in a small team as one of two on site therapists at an Executive Rehab Center. It was here that Darcy brought art as therapy, movement, meditation, family systems work and other creative practices to the healing community. She is also a certified yoga instructor, SMART Recovery facilitator, JourneyCircles(TM) & SoulCollage(TM) facilitator, educator and entrepreneur.
With over 15 years of experience working in the realm of recovery, mindfulness and wellbeing, Darcy shares her expertise in healing, reinvention and recovery with clients worldwide. She has spoken on panels for National Eating Disorders Awareness campaigns and provided mentorship through many established organizations and nonprofits, including National Association for University Women.
Knowing that healing does happen, even when it seems distant or impossible, Darcy is passionate about guiding others in their own unique healing journey where reclaiming what matters and feeling vibrantly alive is the norm. Darcy supports others in discovering their own unique path of healing through connecting with their bodies and their minds.